The Art of Living Foundation is a volunteer-based organization founded in 1981 by Ravi Shankar.
The offer various yoga + meditation retreats which are perfect for a quick getaway.
Spa
Ayurveda
Yoga + Meditation Programs at Art of Living
Sahaj Samadhi Meditation
$35 | ₹2500
An effortless meditation technique that infuses the mind with peace, clarity, and creativity.
Book Attendance
The Art of Silence retreat
A profound spiritual immersion. Build upon your experience of freedom from the Happiness Program
Book Attendance
Happiness Program
$28 | ₹2000
Through a tried and tested combination of yoga, powerful breathing exercises, meditation, and practical wisdom, The Art of Living Happiness Program will help you live life the way you've always wanted to.
Book Attendance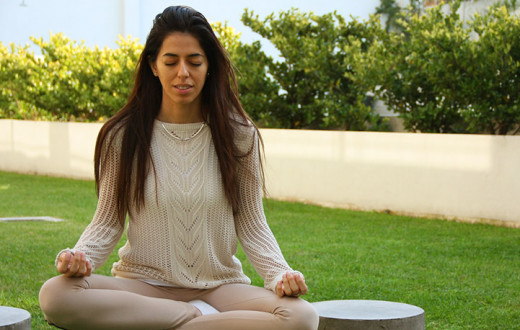 What makes this retreat special
Operating in 156 countries and over 35 years old
They offer numerous, highly effective educational and self-development programs
Their programs have helped millions around the world to completely transform their lives.
"Heaven on Earth. Once inside would not want to leave. Every event full of positive energy. The ambience is beyond words."
Ashish Parakh
"Love this place for calmness, peace, serenity, purity of everything and b'ful landscaping. You are in nature's company n in divine aura. I came here to do an AOL course but over stayed to enjoy the place. So many spots to find solace and meditate!"
Saroj Gupta
"Silence program is a very beautiful course. The teachers are very experienced and the environment is breath taking. This is a perfect detox for mind."
Moulya Bangera