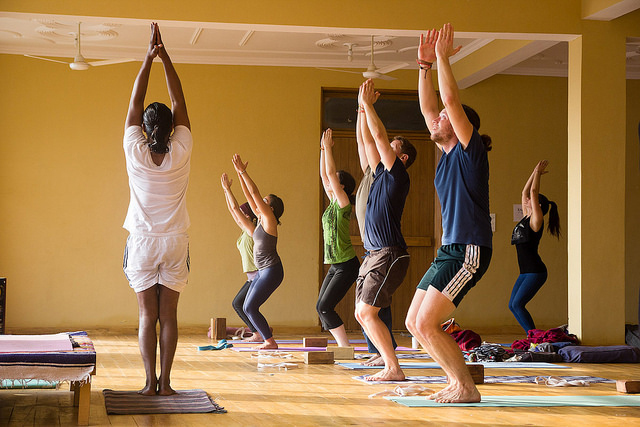 Association for Yoga and Meditation (AYM) Yoga School in Rishikesh is a non-profit organization registered with the government of India. The school is lead by Spiritual Master, Yogi Chetan Mahesh. It was founded by famous Indian yogis in 2005. Our vision is to spread happiness and health through traditional and ancient yogic wisdom.
Yoga + Meditation Programs at Association for Yoga
Yoga for Beginners
$350 | ₹24500
There are many people who wish to learn yoga but they don't know what to do, how to do it, and where to go to learn it? And therefore, many of them give up the idea of learning it. AYM Yoga School is one of the best yoga school in Rishikesh which provides yoga course for beginners in Rishikesh. The beginners course includes asanas, meditation, pranayama, shat karma or detox and mantra-chanting, study of vedic sciences and cleansing of mind, body and soul.
Book Attendance
7 Day Yoga Retreat
$350 | ₹24500
The retreat includes yoga asanas, pranayama, meditations, stress management and detoxification techniques and is ideal for people who are looking to do yoga in Rishikesh.
Book Attendance
What makes this retreat special