Mysore Krishnamacharr Yoga Foundation has been Sri BNS Iyengar's primary place to teach yoga.
Located in central Mysore, they offer a clean, private space in which to practice Yoga and offer the following programs to all.
Yoga + Meditation Programs at BNS Iyengar
Ashtanga Vinyasa Asana
$86 | ₹6000
The morning class concentrates on the Primary Series of Ashtanga Vinyasa Asana . Each class begins with a prayer and is followed by Surya Namaskar A and B, standing asana, sitting asana and finishing asana. Some previous knowledge of the sequence is important.
Book Attendance
Hata Yoga Daily Practice
$71 | ₹5000
Hata Yoga practice every day morning at 6.45am to 7.45am for 30 days. From Monday to Friday
Book Attendance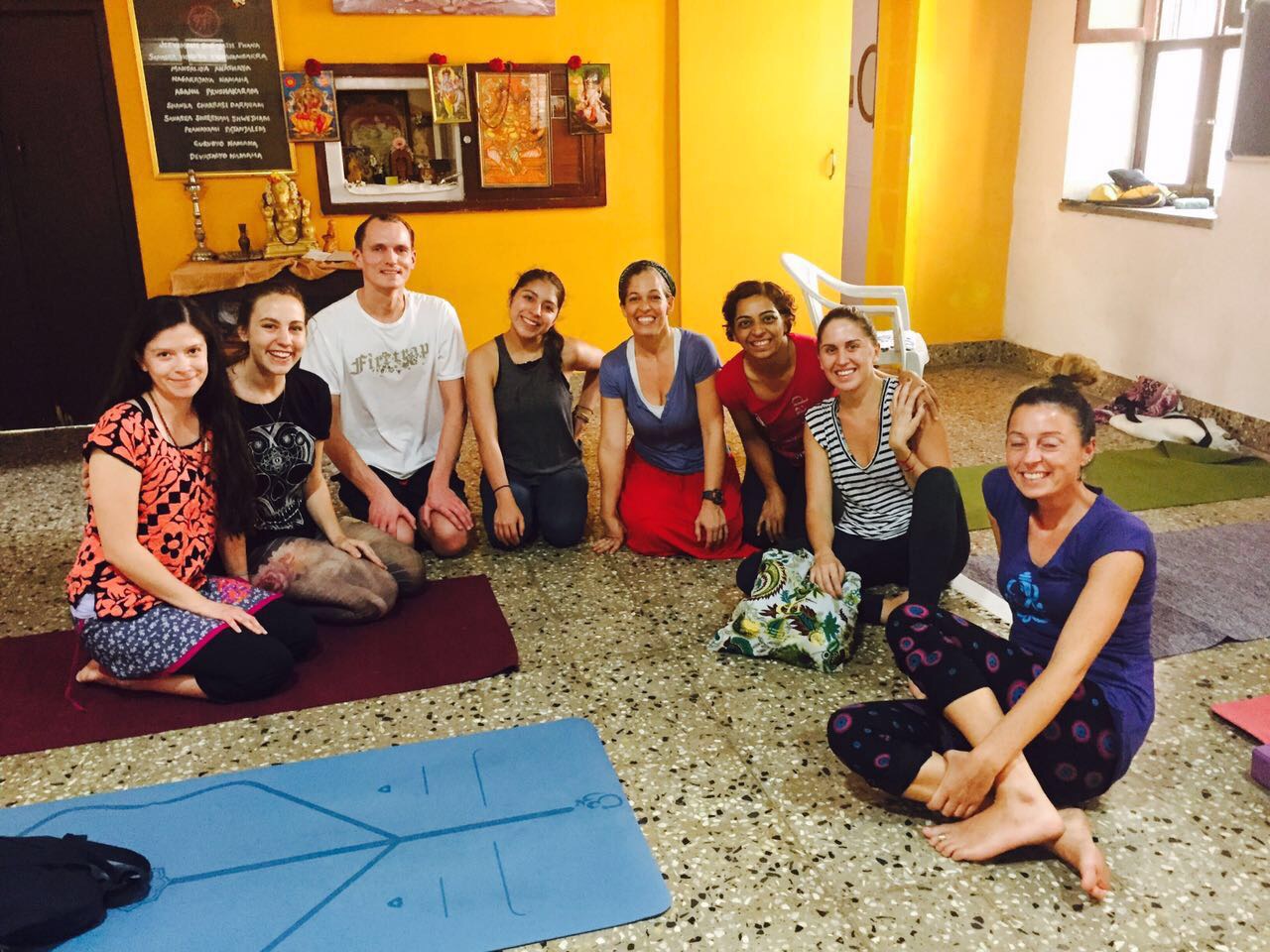 What makes this retreat special
This center is the home to the traditional Ashtanga Vinayasa Yoga
No previous yoga experience is required to attend their programs
Great opportunity to meet people with the same interests as all their classes are 1 month in duration
"Spent two wonderful weeks here and for someone with no ability at all was welcomed and Alok, my instructor showed great patience and tailored my learning to suit me and my body."
Andrew Blain
"The shala is an authentic, traditional home for yoga studies. If you are dedicated and disciplined, you will enjoy your time here and learn a lot."
Dalma Hosszu
"This is a great opportunity to learn from one of the Pillars of Ashtanga Yoga in the traditional style."
Lorella Isidori