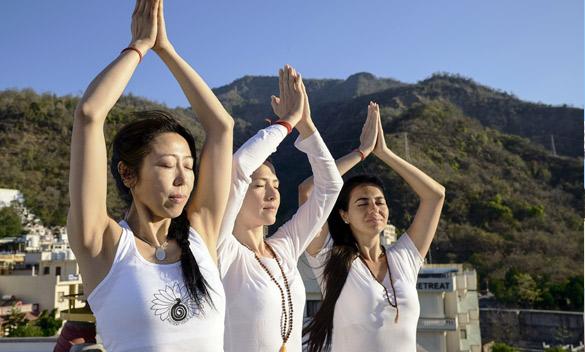 Established in 2001 to continue and carry practices forward created by the noble sage Patanjali.
Patanjali Yoga Foundation is a yoga education and yoga training + learning school located in Rishikesh, India.
Ayurveda
Yoga + Meditation Programs at Patanjali Yoga Foundation
Yoga & Meditation Retreat
$700 | ₹5000
Each day starts with chanting mantras, breathing exercises and traditional hatha yoga classes. During the day you can deepen your asana practice in the afternoon yoga class, and end the day with meditation.
Book Attendance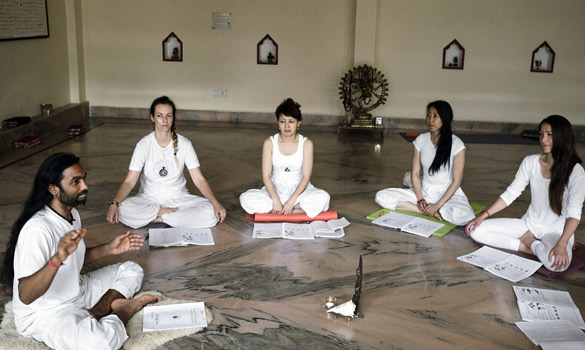 What makes this retreat special
They offer yoga, meditation and ayurveda courses
The ashram has been established in 2001
They spread teachings from the noble sage Patanjali
"Great overall experience at PYF... I did the 2 week yoga therapy and Ayurveda course. It was a small group of students (12) which made it a pleasant learning environment."
Annie Martens
"Lovely place.. and the ashram is very clean and peaceful.. I spent 28 days here and feel happy with everything. Thank you for the love and care from all teachers."
Svitlana Tvardovska
"PYF forever has a special place in my heart! This place has given me a very comprehensive understanding of yoga as a holistic healing science. "
Lydia Chang